Duduk
19 november, 2020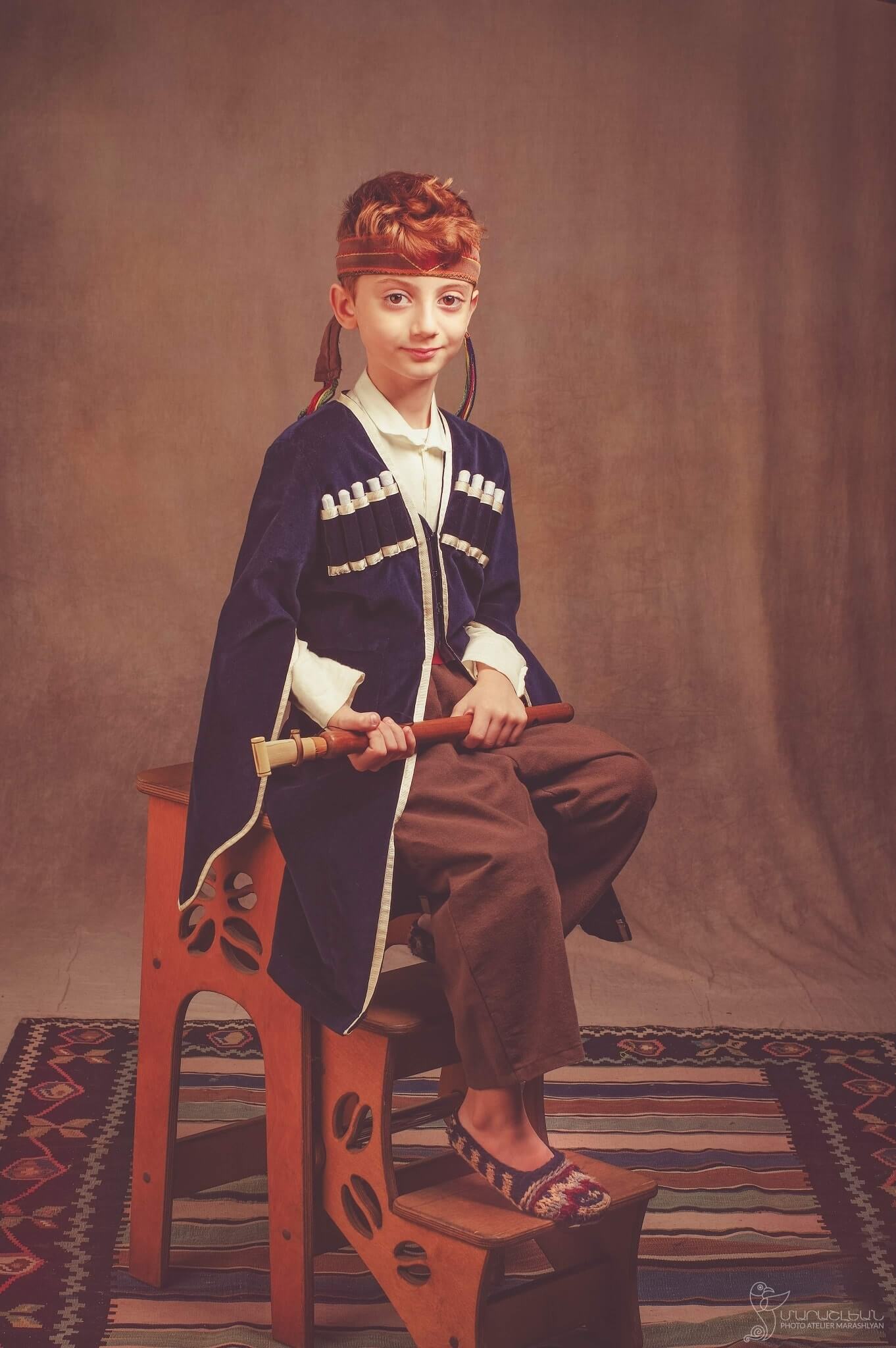 Duduk or Tsiranapogh, Armenian brass instrument.
According to some sources, the duduk was used in BC. From 1200, although there are opinions that it has a history of 1,500 years. The history of the Armenian duduk goes back to the time of King Tigran the Great from the Armenian king.
The duduk is made of apricot wood. The length of the money is 28, 33 or 40 cm.